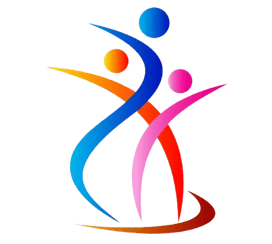 Summer Fun Enrichment
Provides academic reinforcement, and structured indoor and outdoor recreational and sports activities.
Financial Literacy for Youth
Will give the youth we serve, the skills and knowledge that will help them in making informed and effective financial decisions.
Sports
The sports program offers basketball training and more. We also provide an alternative basketball program for high school players to compete on a varsity level outside of their respective schools. The program offers community service, college tours, leadership training, male empowerment, and team-building activities.
Project Impact
Youth and Facilitators don't just learn "why not" to drink and drive, they practice it.
The Power WITHIN Youth & Family Conference
For middle & high school students to connect school and summer. Among its activities are team building, motivational and educational workshops, and prevention programs. The conference hangs on the quote by Marianne Williamson, "What are Your Deepest Fears?"
Financial Literacy for Adults and Couples
Will learn to talk about money & work through financial disagreements. Couples will not only be taught how to talk about money, but how to get on the same page regarding money, and come up with an agreed upon plan.
You can't be beaten at anything until you quit in your own mind.
There is no failure except in your not putting forth your best effort.
There is no defeat except WITHIN.
The POWER is WITHIN!